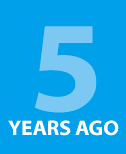 By Bruce Zaretsky

'In my capacity as landscape consultant to a town near where I live,' wrote Bruce Zaretsky to open his On the Level column for September 2009, 'I was approached . . . by a landscape architect who was just starting her career after graduating from a prestigious, five-year landscape architecture program.
'She was designing a butterfly garden, she said, and wanted to know
An Interview by Lenny Giteck

Sustainability may be a hot buzzword in the world of landscaping these days, but Bruce Zaretsky is no Johnny Appleseed-come-lately to the concept. According to Zaretsky — owner of Zaretsky and Associates, a landscape design, installation and consulting firm near Rochester, New York, and a frequent contributor to the pages of WaterShapes — he's been concerned with sustainability throughout his entire landscaping career.
"I've always tried to be careful with resources and less invasive to the environment," Zaretsky says. "For instance, whenever I would replace a brick patio for a client, I'd never throw out the old bricks; I'd always leave them at the road, on a wood palette, so other people could take them. The palettes themselves — I'd either
An Interview by Lenny Giteck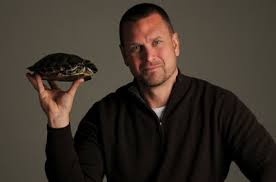 When Greg Wittstock built his first watergarden in his family's backyard at the ripe old age of 12, it was designed to provide a home for his pet turtles. Unfortunately, his treasured pets were not all that appreciative of a residence that leaked and had green water, so they fled the scene. He wound up ripping out and rebuilding the pond
An Interview by Lenny Giteck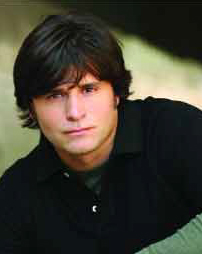 From a very young age, Steve Sandalis was fascinated by natural waterfeatures — an early interest that years later led him to found his watershaping company, Mystic Water Gardens.
The Encino, Calif.-based business has prospered mainly by designing and building high-end waterfeatures for the wealthy elite of Los Angeles, including major figures in the entertainment industry. Many of Mystic's projects, which mostly come through word-of-mouth referrals, have carried six-figure price tags, including one that ran
An Interview by Lenny Giteck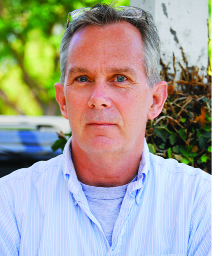 David Knox has spent much of his adult life analyzing and manipulating light.
In 1983, he founded a company called Directed Light, which invented and produced laser systems for many of the nation's A-list technology outfits — including General Electric, Hewlett-Packard, Motorola and Boston Scientific. In 1998, he sold Directed Light to a larger Japanese firm.
"I decided to sell the laser company for two reasons," he recalls. "One, I had reached my highest level of incompetence in terms of being a manager, and I really wasn't having a whole lot of
An Interview by Lenny Giteck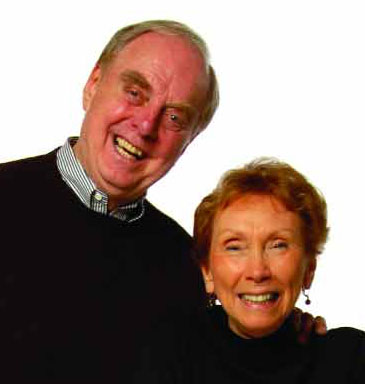 Some the most iconic images of the past four decades have been photos of bikini-clad Playmates splashing around in the swimming pool or lounging in the adjoining grotto of the Playboy Mansion West, in the Holmby Hills area of Los Angeles.
When Hugh Hefner purchased the 5.2-acre property in 1971, it included a staid, 29-room "Gothic-Tudor" house (as Forbes magazine described it). Through the years, however, the Playboy founder has invested a reported $15 million to transform the place into a
An Interview by Lenny Giteck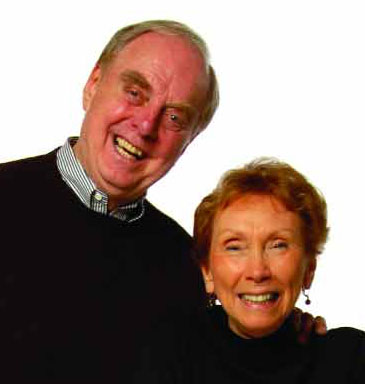 Since 1971 when they jointly founded The Dirsmith Group, an architecture, landscaping and engineering firm headquartered in Highland Park, Ill., Ron and Suzanne Dirsmith have established a distinguished track record of designing imaginative structures and environments that often pay homage to the beauty of nature — particularly the element of water.
In the late 1950s, just four years after completing his architecture and engineering studies, Ron became a Fellow in Architecture of the American Academy in Rome, a highly prestigious research and study center for
An Interview by Lenny Giteck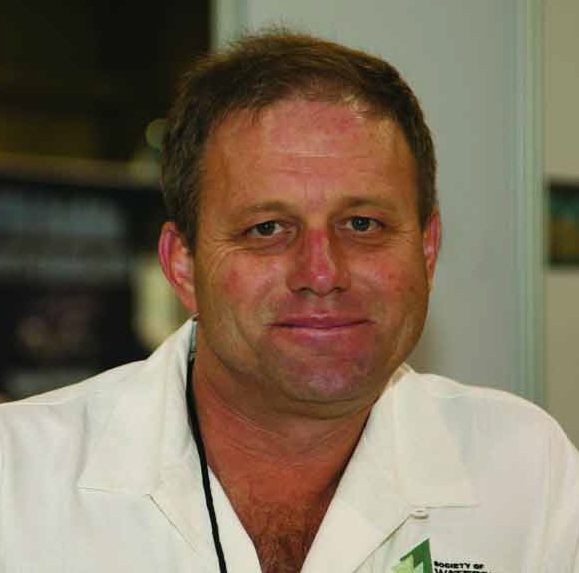 Randy Beard, owner of Pure Water Pools in Costa Mesa, Calif., has never been short on ambition.
At the ripe old age of 19, he and his then new bride, Martha, started Pure Water as a pool-cleaning company. ("Even after being married and working together
all these years," he says, "Martha is still my best friend.") In the nearly three decades since then, Beard and his company have evolved from
An Interview by Lenny Giteck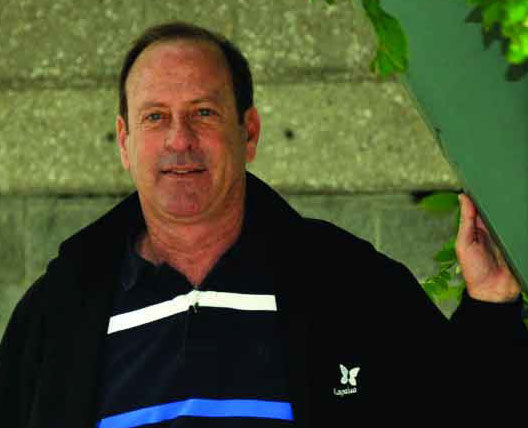 When, in the 1980s, Jack Beane began formulating potions designed to prevent pool finishes from becoming stained and to remediate those that were already damaged, it was not with the intention of creating a company to manufacture and market such products. He simply wanted to help friends and relatives who were experiencing difficulties with their backyard pools. "I was taking it one pool at a time in
An Interview by Lenny Giteck
The path to extending the Environmental Protection Agency's Energy Star certification program to the pool and spa industry was neither short nor smooth: It took the industry fully five years to convince Energy Star to certify variable-speed pumps. That important step began about a year ago, and now six manufacturers have earned certification for various energy-efficient pool-pump models.
The Energy Star program was created in 1992. A joint effort by the EPA and the U.S. Department of Energy, it seeks to identify, certify and promote consumer products that are energy-efficient. In many cases, certified products consume up to a third less energy as compared to products that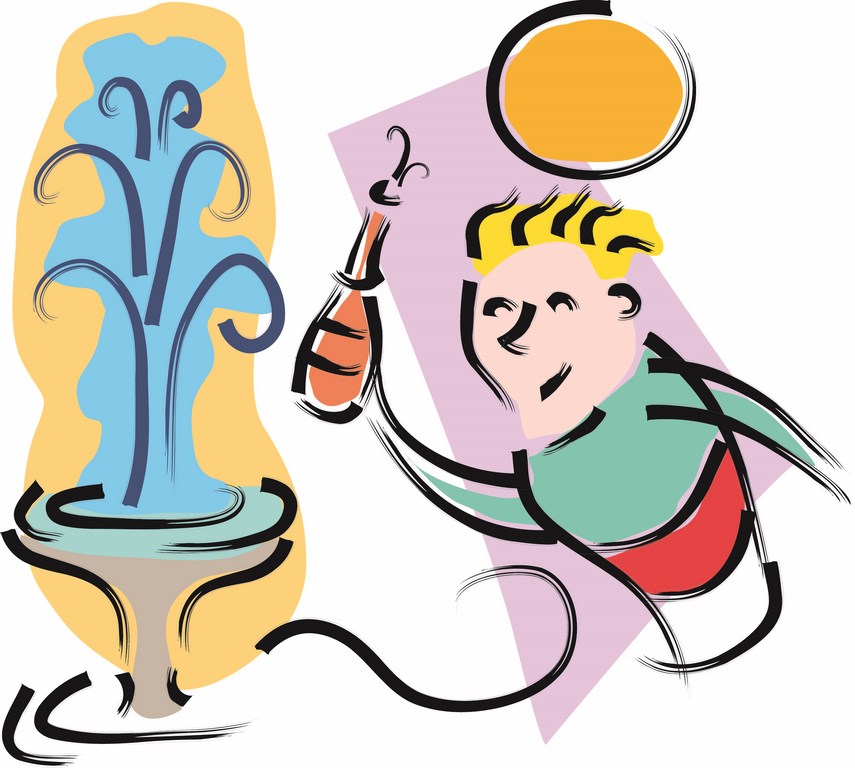 By Brian Van Bower
"To succeed in business or in life, I don't think you need fancy schooling or highly technical experience. What I think you need is common sense, a commitment to hard work and the courage to go your own way."
-- Robert Mondavi
That statement in Robert Mondavi's autobiography truly inspires me. As I've prepared myself to write this column, I've been even more conscious of how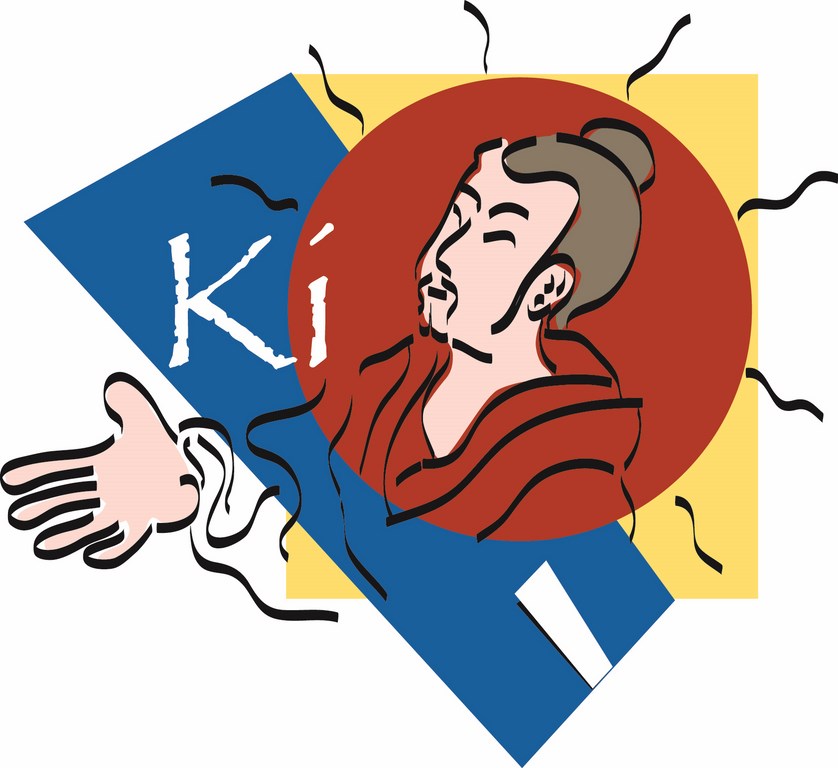 By Brian Van Bower
When it comes to just about anything that matters in life, whether personal or professional, the difference between success and failure is often your mindset and the attitude you bring to each situation, event or occasion.
That's a huge generalization, but it's something I consider each and every time I prepare myself for something important – such as meeting a prospective pool client face to face for the very first time. I know at times like this that my performance will be determined by how I feel and that how I feel will directly influence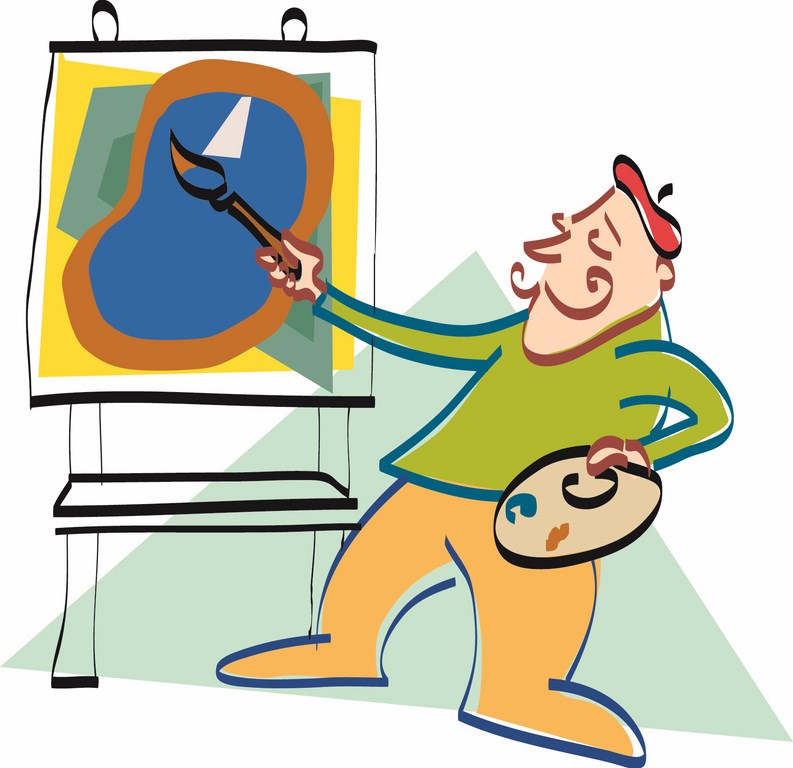 By Brian Van Bower
Consider this scenario: You call up an interior designer. In the course of the conversation, you ask him or her to come to your home, walk around, take measurements and listen to your ideas about a new look for your home. That done, you want this design professional to go back to the office, draw up a plan, select materials and price the job.
Would you be expected to pay for this service? If you know anything about interior designers, you know the answer is a loud (and not inexpensive) "Yes!" It's a trade where nobody works for free: Whether you buy 100 yards of carpet, a gallon of paint or nothing at all, you have to