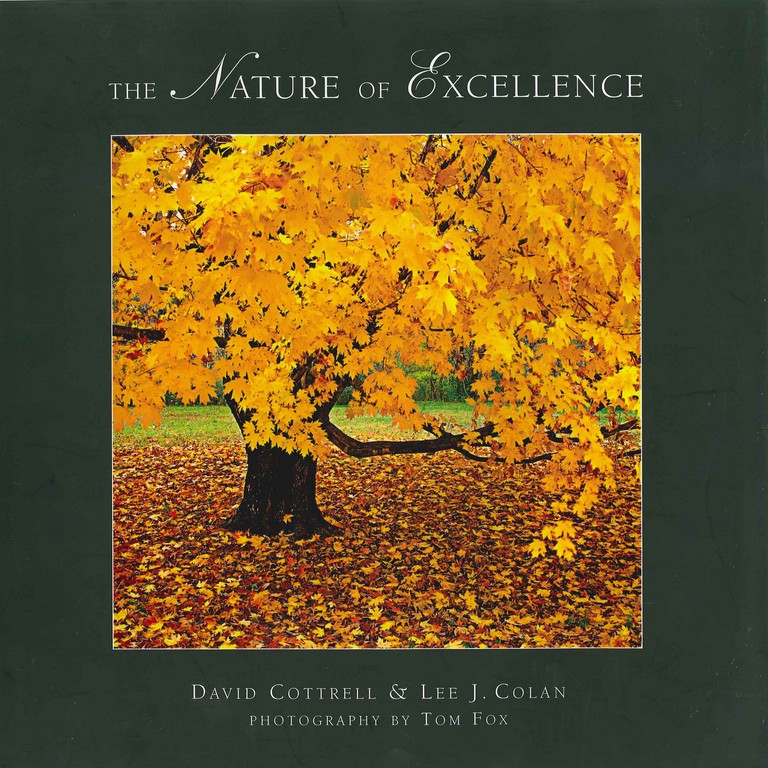 By Mike Farley
In looking back on my career, I see that the past 20 years have been marked by a number of points at which I altered what I was doing.
Sometimes I changed companies; other times I found a way of shifting my approach to my work or how I conducted my life. In looking back, I'm proud of the fact that every time I chose to go in a new direction, the changes I made resulted in dramatic improvements in my career and in my enjoyment of my work and, indeed, of my life in general.
In other words, I've learned that, when approached the right way, change offers us an opportunity to advance our own causes in business and in life. Yes, it can be scary in that it typically involves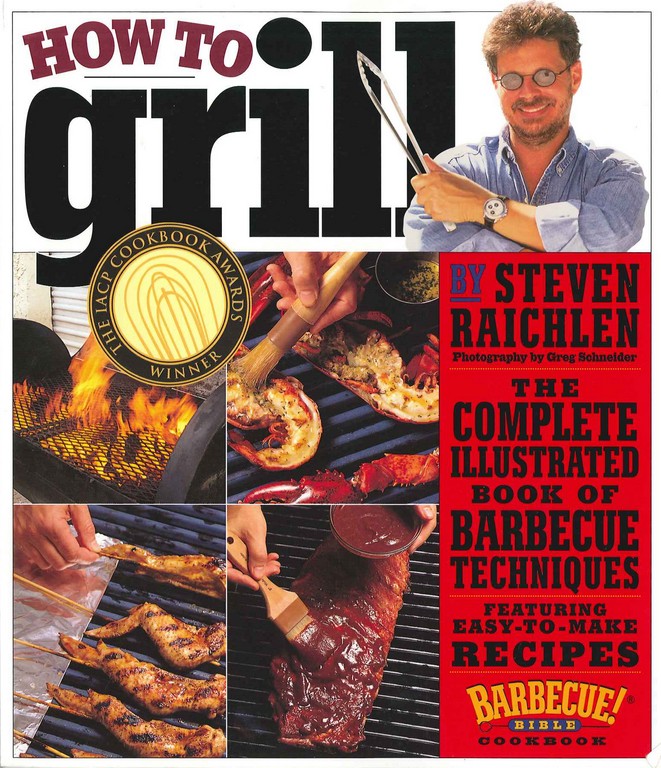 By Mike Farley
It's hard to pin down exactly when it happened, but at some point in the past dozen years the concept of the outdoor kitchen took off – so much so that these features have moved from "relatively unusual" to "must-have" status on very nearly every upscale residential project.
That's certainly been the case in my practice, and I hear the same thing from most other watershapers and landscape professionals I've talked with in recent times.
I've already covered some books intended to help us design these spaces and select among the variety of available components and options ("Book Notes," June 2007). This time, I'll take a different tack by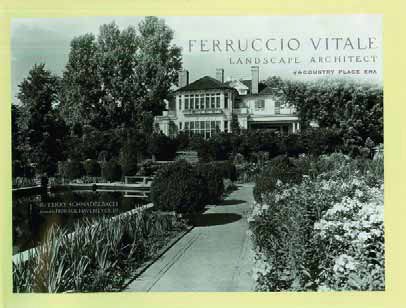 By Mike Farley
As someone who has spent years digging into the history of landscape and watershape design, it comes as something of a surprise to me that, alongside the luminaries who dominate discussions of the origins of familiar design approaches, motifs and styles, stands at least one practitioner who is not nearly as well known as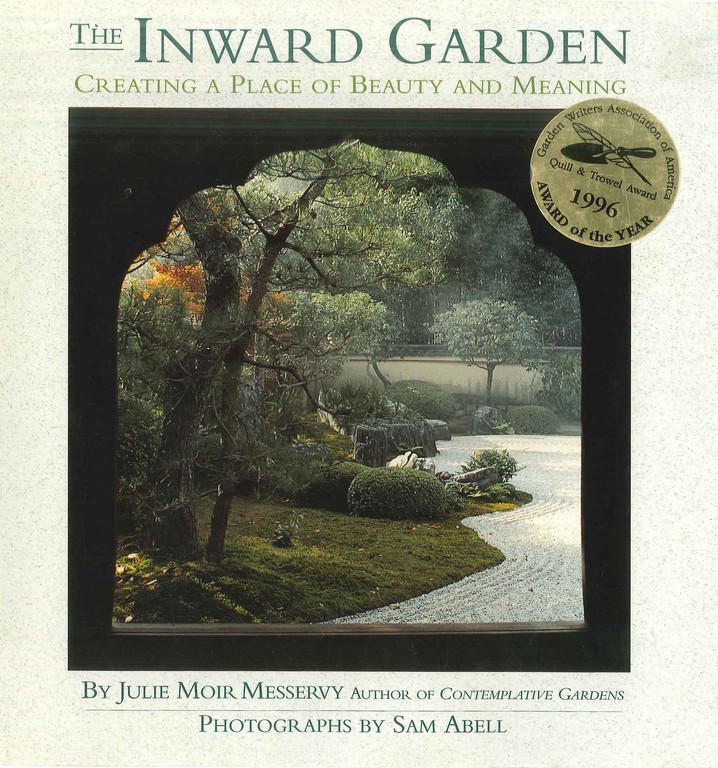 By Mike Farley
Whether we think of them this way or not, watershape and landscape designs have the ability to create emotional responses among our clients.
In that sense, we're actually in the business of provoking those feelings. When we do things right, the conjurings are positive and are at their best when we successfully forge links to our clients' treasured experiences. If we miss the mark by not properly considering our work's emotional impact, however, the results are discordant and somehow unsettling.
I think I've always known all of this on an intuitive level, but I'd never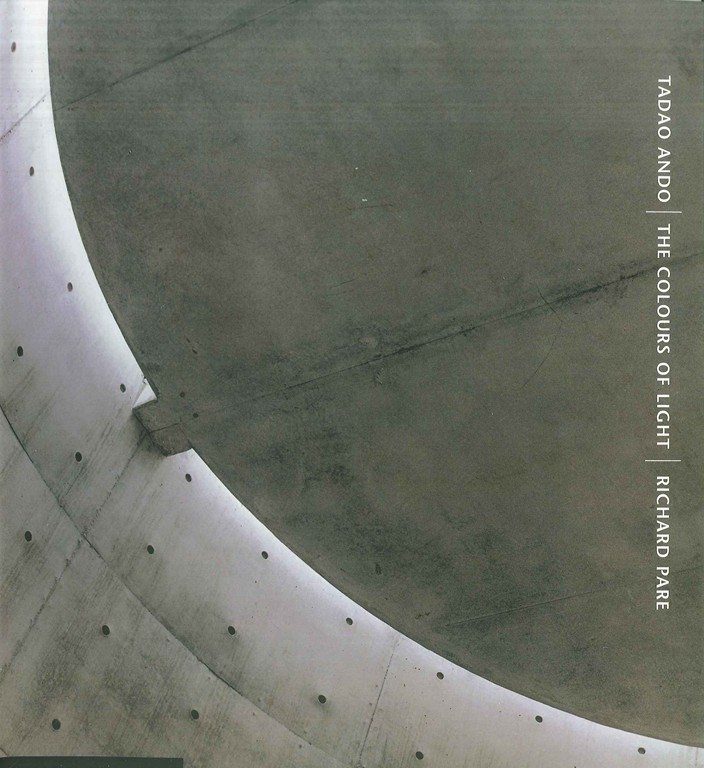 By Mike Farley
Earlier this year, I attended the Texas Pool & Spa Expo in Fort Worth – and, upon arrival, was treated to an unexpected earful.
As soon as I reached the show floor, I walked over to greet my friends at the Genesis 3 booth. Before I could even get in a good round of "hellos," David Tisherman asked me if I'd ever been to the Modern Art Museum of Fort Worth – just down the block from the Convention Center and practically in my own backyard.
For those of you who know David, whether as an instructor or as a prolific writer for WaterShapes, I'm sure you can guess how he reacted when I confessed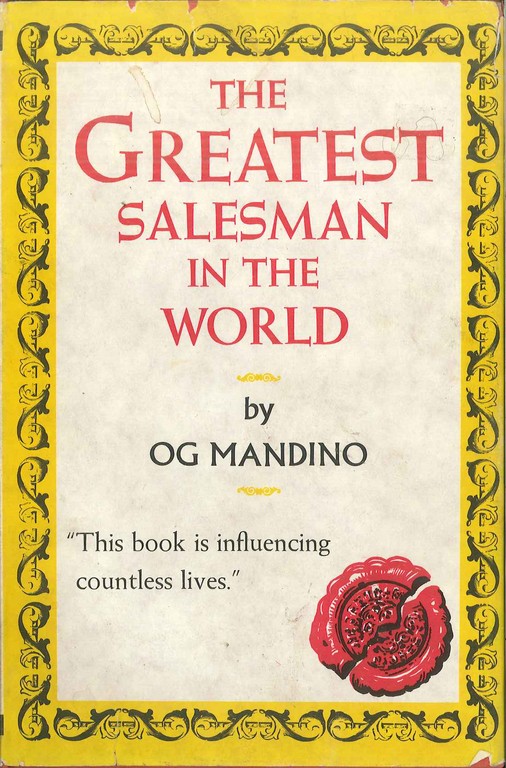 By Mike Farley
When times are tough, I sometimes find it useful to think about the things in life that I'm able to control while giving less thought to those I can't. The plain fact is, no matter how troubling the news is or how tough the economy makes our working lives, nothing can ruin our positive attitude if we don't let it.
In other words and no matter what, we are always in charge of how we greet the world.
That's a point I've had confirmed by re-reading The Greatest Salesman in the World by Og Mandino (Frederick Fell Publishing, 1964). To my mind, there are few books that truly warrant the label "classic," and this is one of those masterpieces. I regard it among the most inspiring and life-altering books I've ever read – and I'm apparently not alone: It has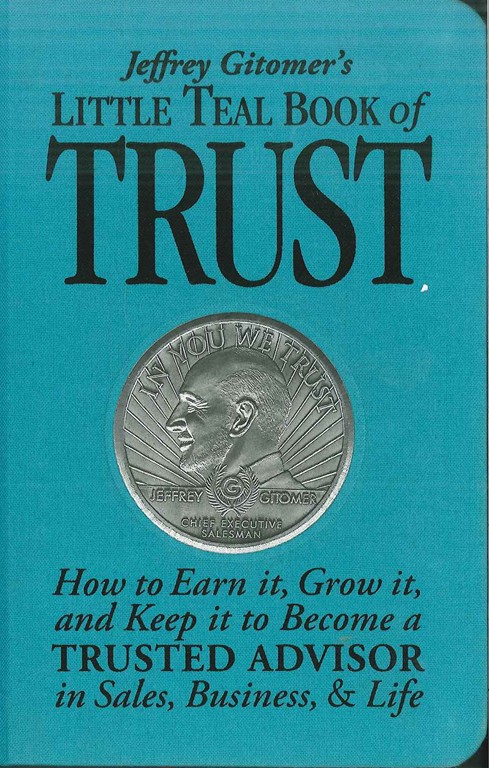 By Mike Farley
I've spent some time in the past couple months looking for a good book about trust.
I ran into some stinkers along the way, with many of them impressing me with how boring and preachy they could be. But I never had that kind of reaction to The Little Teal Book of Trust by Jeffrey Gitomer (Pearson Education, 2008): I'm a big fan of his (you may recall that I wrote about his Little Red Book of Selling in March 2008) and have always liked the way he manages to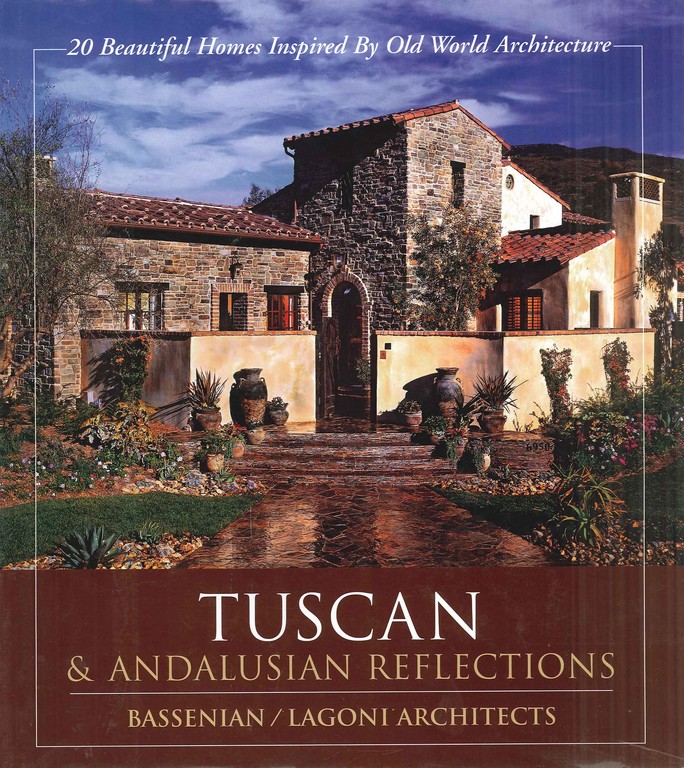 By Mike Farley
There was a time not long ago when most of my clients wanted swimming pool environments that were designed to suit a design theme of some sort that was separate and distinct from the house. It wasn't unusual, for example, for clients here in Texas to ask for outdoor areas that replicated Rocky Mountain settings or tropical lagoons.
Those projects still come along from time to time, but in the past few years, increasing numbers of my clients want exterior designs that clearly relate to the architecture of their homes.
In part, this has to do with the trend toward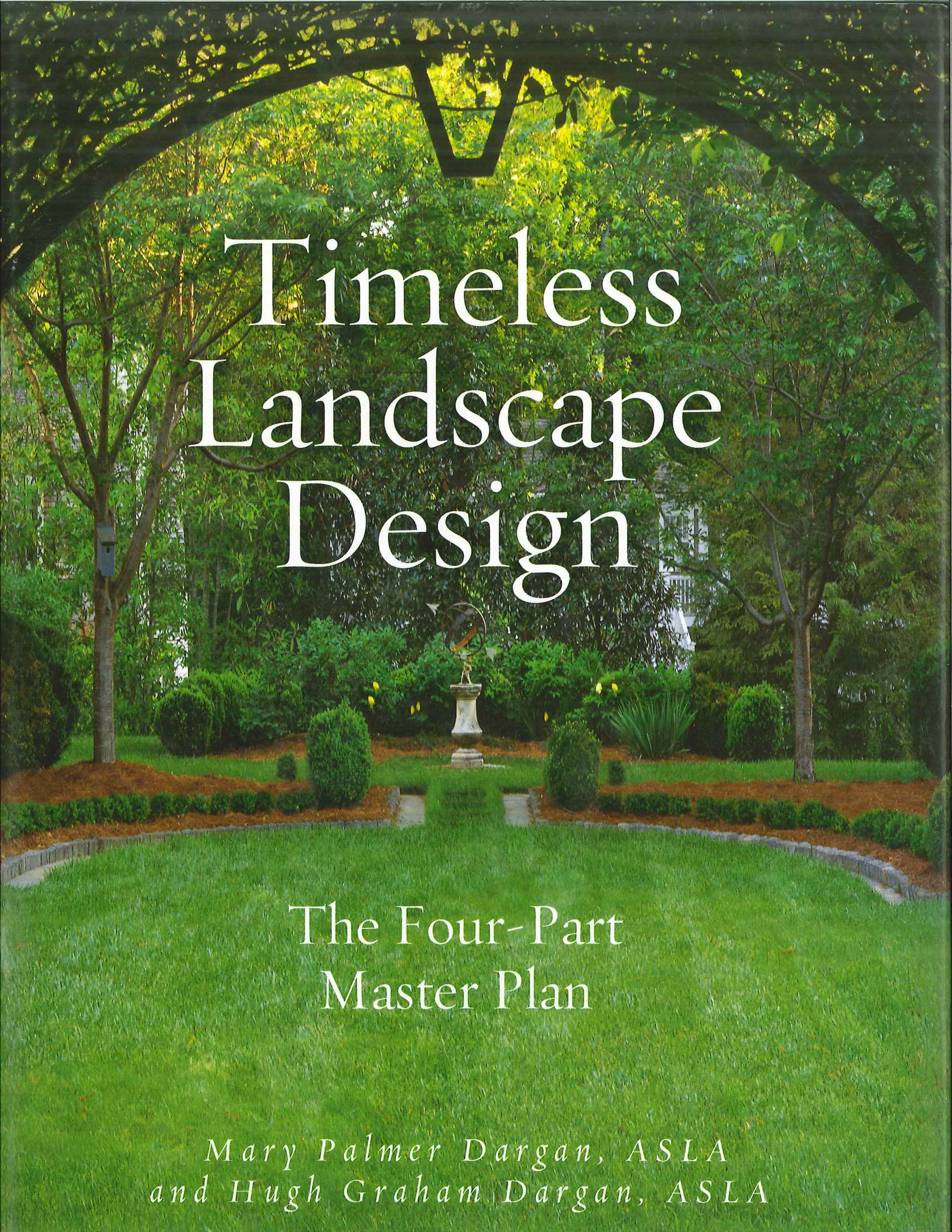 By Mike Farley
When I was a landscape architecture student, my coursework on residential landscape design wasn't much to speak of – just one project in a single course. In those days, in fact, expressing any interest in residential spaces made you something of an outcast who really should have been thinking of loftier pursuits in civic, public and commercial design.
Happily, I've been hearing from some younger landscape architects that the situation is now different – but that there's still no real focus on residential design and a tremendous void when it comes to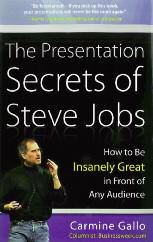 By Mike Farley
You hear it all the time these days: Now is the time to improve all aspects of what you do for a living.
I've taken that message to heart and, in striving to upgrade all facets of my work as a watershaper, have come to a somewhat shocking realization: For all of the countless presentations I've made to clients, I've never taken a critical, disciplined look at that part of my job.
In college, of course, I was forced to make presentations about class projects, but the focus was always on the design and not on the presenting. Indeed, my instructors reinforced the point that it wasn't how you presented ideas, but instead the
By Mike Farley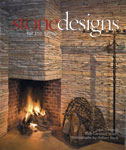 How do you define artistry? That's a highly subjective question, of course, but I've always thought of it as a completed work that radiates impressions of insight, effort, skill and mastery — even in
By Mike Farley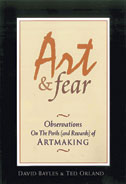 I was recently rummaging through my local bookstore, searching for the next pearl to unveil in this space, when I came across a book that stopped me in my tracks just because of its title: Art & Fear: Observations on the Perils (and Rewards) of Artmaking.

This slim, 122-page volume, written by David Bayles and Ted Orland (Capra Print Editions, 1993), is so provocative and insightful that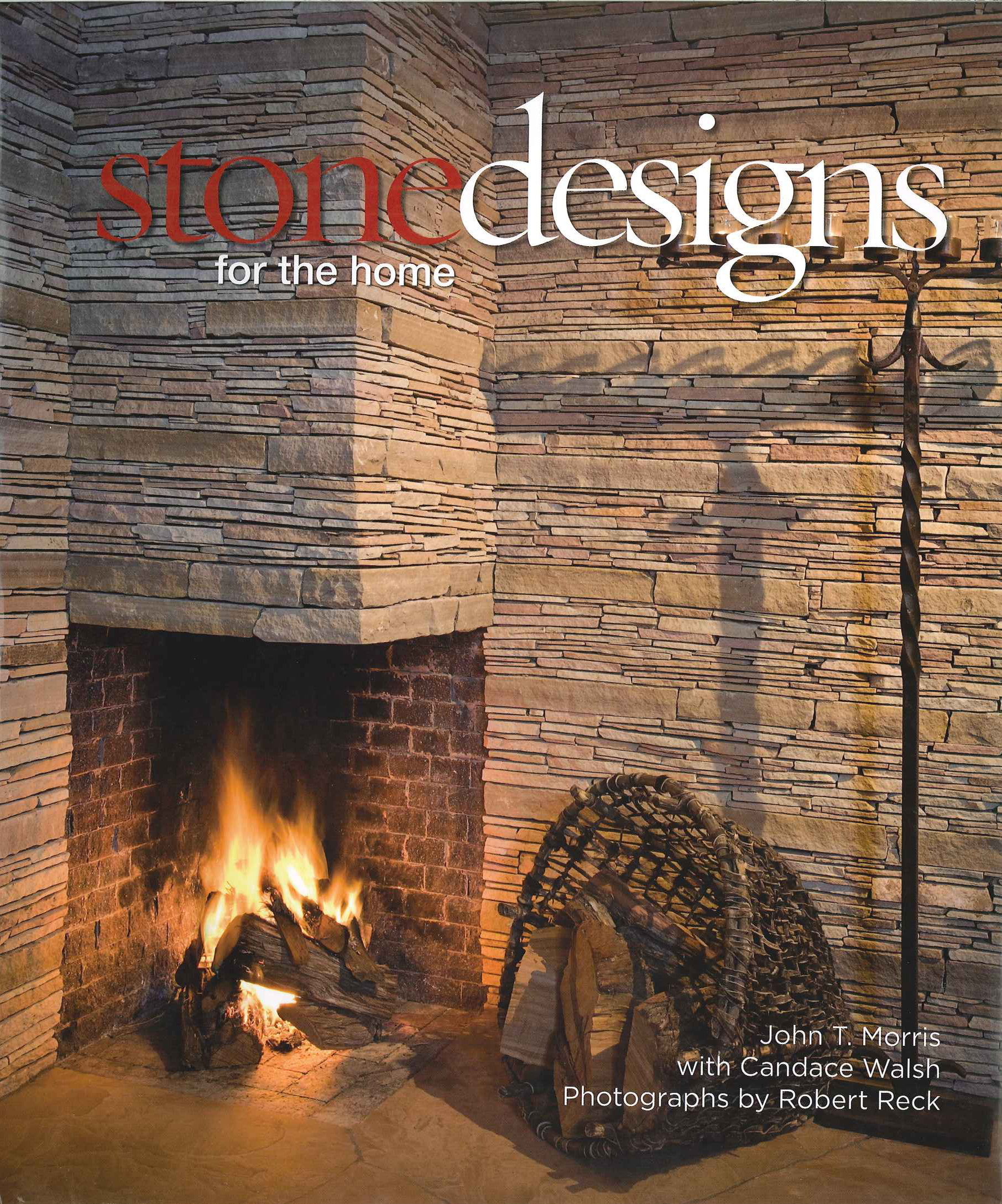 By Mark Farley
How do you define artistry? That's a highly subjective question, of course, but I've always thought of it as a completed work that radiates impressions of insight, effort, skill and mastery – even in seemingly ordinary applications.
Breaking it down further, materials are my personal passion – how they are selected and, far more important, how they are used. Indeed, while the presence of wonderful materials alone can make their impression no matter how banal a design, when the person wielding those wonderful materials has the