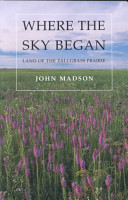 By Judy Nauseef
As an extension of my landshaping work in Iowa, I currently serve on a committee formed not long ago by the Johnson County Heritage Trust. Our mission is simple but immense: to preserve as much of the natural environment as possible.
The committee was formed in response to development of a new subdivision in a high-quality oak/hickory forest in which relatively few invasive species had gained footholds. Our immediate task was to compile a list of acceptable plants for this community as well a list for the whole county.
Of course, this story is much larger than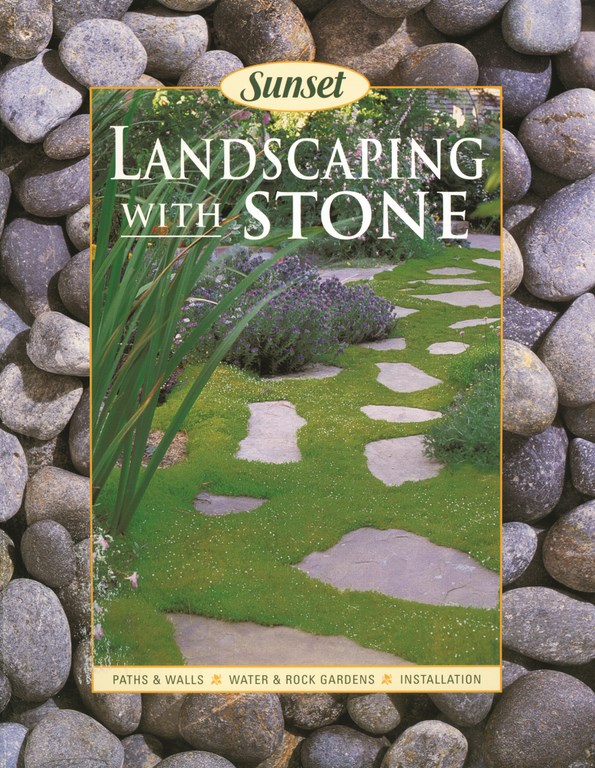 By Marti Linder
Whether laid flat, stacked, loose or alone as an accent, stone is an integral part of most garden designs. Whether used in walls, paths or decks and no matter the type, it's a versatile material and knowing a bit about using it (and how to avoid problems) can be a tremendous help to any landshaper.
These days, stone is quarried and can be moved to where you are from anyplace around the globe, provided your clients are ready to pick up the eye-popping cost of freight. But almost every area also has local sources of supply – a big advantage not only because you and your clients can easily see what you're getting, but also because local stone tends to fit better into naturalistic landscapes.
Beyond the practicalities of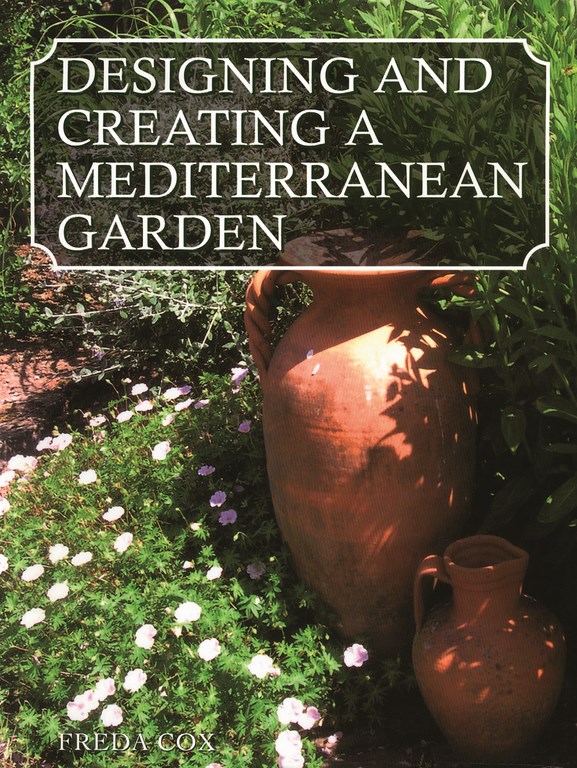 By Marti Linder
For centuries, the Mediterranean gardens of Italy, France, Greece and Spain have put sun-thriving plants on beautiful display in dry environments.
The Greek isles flourish with wildflowers whose colors become more vivid against the bleached background, while Spanish gardens combine the fragrant blossoms of citrus trees and the fragile pink blooms of Almond trees with open, arid landscapes. Italian and French gardens present more formal atmospheres, incorporating boxed and trimmed trees with trellises and pergolas draped with vines.
Each area has its distinct style, but the main elements of these gardens are the same, with the hot sun being the primary common factor.
As is revealed, however, in Designing and Creating a Mediterranean Garden by the English artist Freda Cox, it is possible to cultivate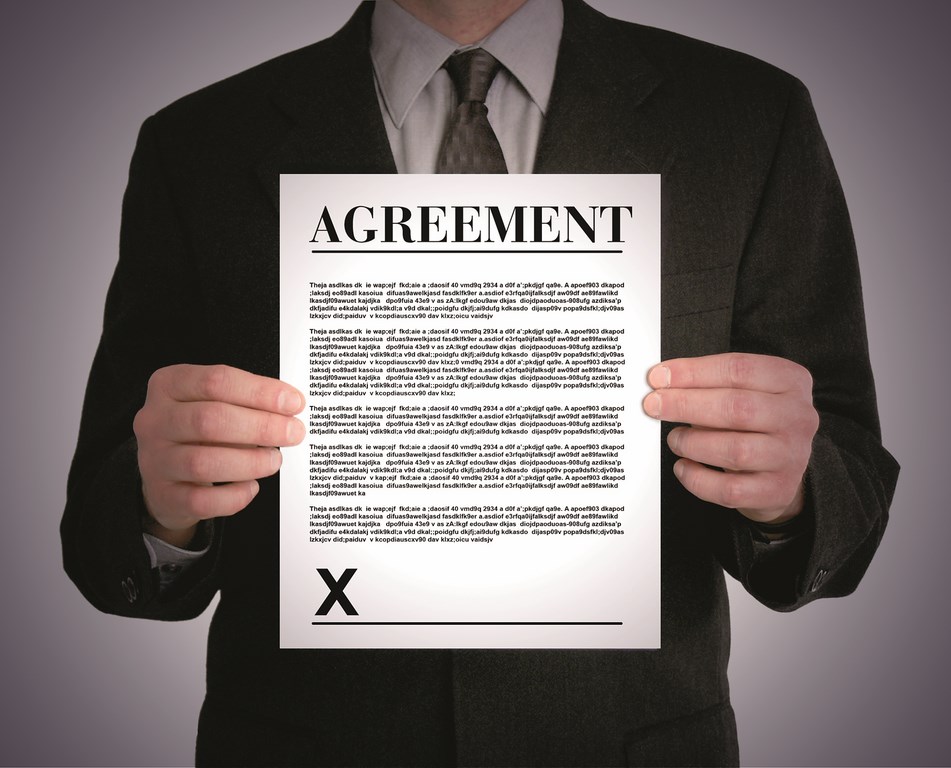 By Marti Linder
An important and complex factor in any business is the daily paperwork required to function properly.
A couple of years ago I decided to bring all the paperwork, forms and filing practices for our business up to legal speed, so I enrolled in a class on Mechanic's Lien laws and processes. The class was run by a law firm, and the first thing they said was that everyone is intimidated by forms and make it all too complicated.
They advised us to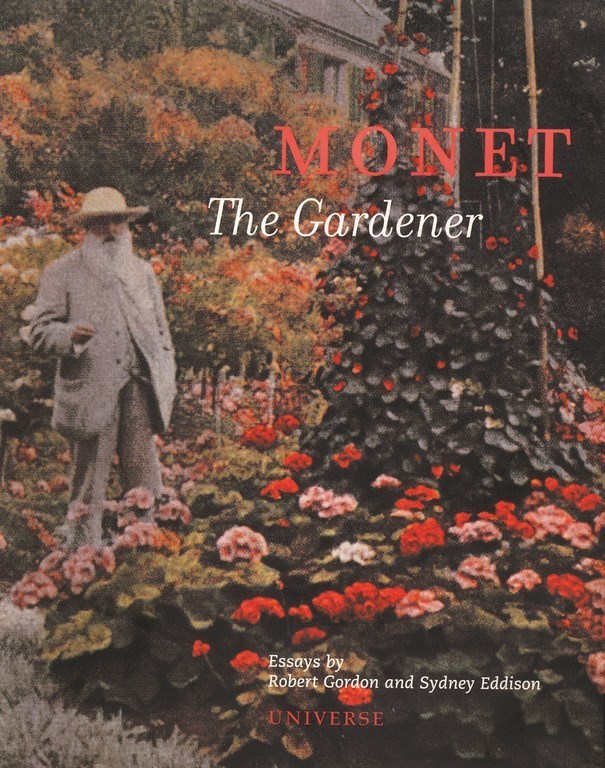 By Marti Linder
Just as nature inspires art, I believe that art can inspire landscape professionals to "paint" themes and moods into gardens.
Claude Monet's work is a striking example of this unconventional relationship between art and landscaping, a connection explored fabulously in Monet the Gardener (Universe Publishing, 2002), a collaboration between Sydney Eddison, who writes and lectures on gardens; and Robert Gordon, a leading authority on French Impressionism.
Together, they delve into Monet's obsession with his famous garden at Giverny, describing his fixation on flowers and the struggles he had in creating his lily pond. Included are letters from Monet, members of his family, journalists and writers from the late 1800s, all of them chronicling the artist's choices among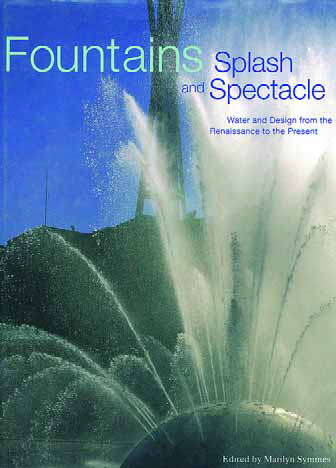 By Mike Farley
For anyone designing decorative water, Fountains: Splash and Spectacle is a wonderful and useful resource. This wonderfully illustrated anthology of essays on classic fountains (edited by Marilyn Symmes and published in 1998 by Rizzoli International Publishing, New York) deftly encompasses the range of fountain designs from antiquity to modern day.
From the modest Alhambra in Spain to Chicago's dramatic Buckingham Memorial, Symmes and the book's contributors weave together scores of detailed examples illustrated with beautiful photos and, in many cases, supported by sets of plans, drawings and diagrams used in creating some of the world's most beautiful and historic watershapes.
Rather than approach fountains in a purely chronological or geographic context, the book is organized into eight chapters covering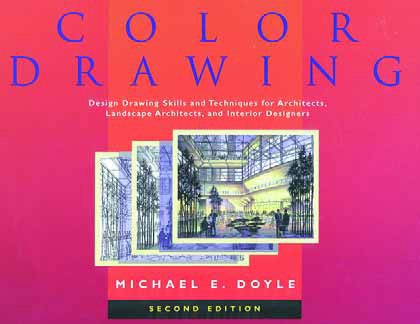 By Mike Farley
Among the most useful and influential books I've read in my career as a landscape architect and watershape designer is Color Drawing by Michael E. Doyle (John Wiley & Sons, 2nd edition, 1999).
I went in to landscape architecture mainly because I wanted to learn to do beautiful hand-drawn renderings and presentations. I'd started drafting in 7th grade, always really enjoyed the process and, even though I'm far from a great natural talent, have always seen drawing as a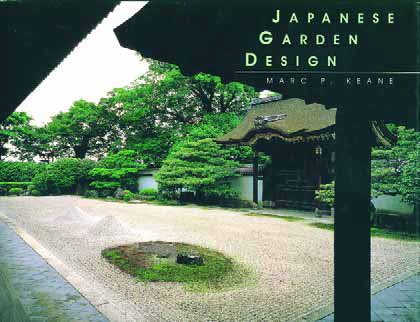 By Mike Farley
If you've been looking for a well-written, beautifully illustrated book that cracks the code when it comes to the design principles of Japanese gardening and introduces the full range of styles found in this ancient art form, you can't go wrong with Japanese Garden Design. Written by designer Marc P. Keane (and published by Charles E. Tuttle in 1996 but still in print), the book offers a detailed examination of this most influential of styles.
For watershapers, landscape designers and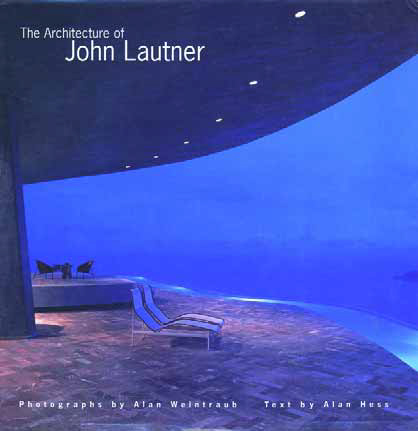 By Mike Farley
Looking for inspiration can be like mining for gold. You sift and pan through mountains of muck before unearthing a nugget of real value. And when you do come upon a resource that teaches and inspires you to reach for greater heights of creativity in your designs, the payback is a hundred-fold.
Knowing where to look helps, and that's what this new column is all about.
The first book I'll discuss is an unexpected treasure of incalculable value. Before I read The Architecture of John Lautner (text by Alan Hess, photographs by Alan Weintraub, published by Rizzoli, New York), I couldn't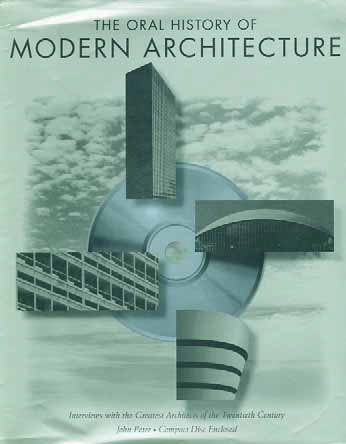 By Mike Farley
If you feel the same need I do to explore the vast and inspiring reaches of 20th-century structural forms, The Oral History of Modern Architecture by John Peter is a wonderful and enduring resource.
Published in 1994 by Harry N. Abrams (New York), this text features more than 100 interviews with modern architects, including in-depth discussions conducted by the author with a group he defines as the "Top Ten" masters of modern architecture.
The interviews were conducted in the stretch from 1953 to 1989, and several audio excerpts are provided on a CD that comes as a companion to the printed transcripts. And it's quite a roster of luminaries, including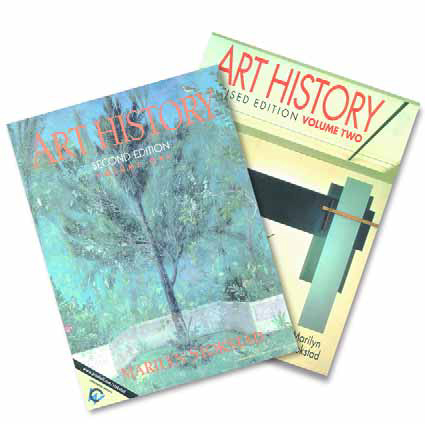 By Mike Farley
I have a confession to make: I've never really been much interested in art.
That may seem surprising coming from someone who has a degree in landscape architecture and has dedicated a career to design. Fact is, I was never exposed to different types of art or to art history in any serious way: My high school didn't offer it, my family wasn't big on it and my landscape-architecture curriculum didn't require it.
This never really bothered me, and the fact that nobody seemed to care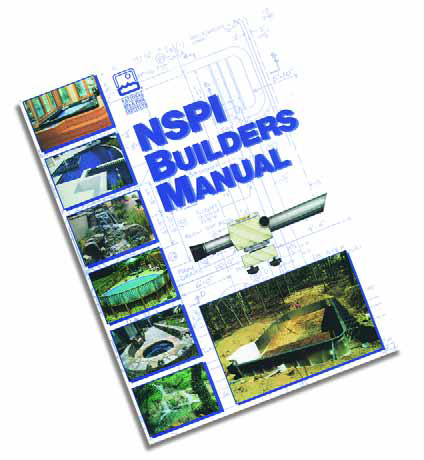 By Mike Farley
This time around, I'll follow a detour from the design-oriented publications we've been covering to take a look at a truly unique resource: If you build residential swimming pools and spas or are considering moving into the field, the National Spa & Pool Institute's Residential Pool & Spa Builders Reference Manual is a useful and informative text unlike any other available to the trade.
Written and reviewed by dozens of NSPI's builder members, the manual offers a comprehensive overview of pool and spa construction while providing a good foundation of general business and technical information. That makes sense, because it is basically the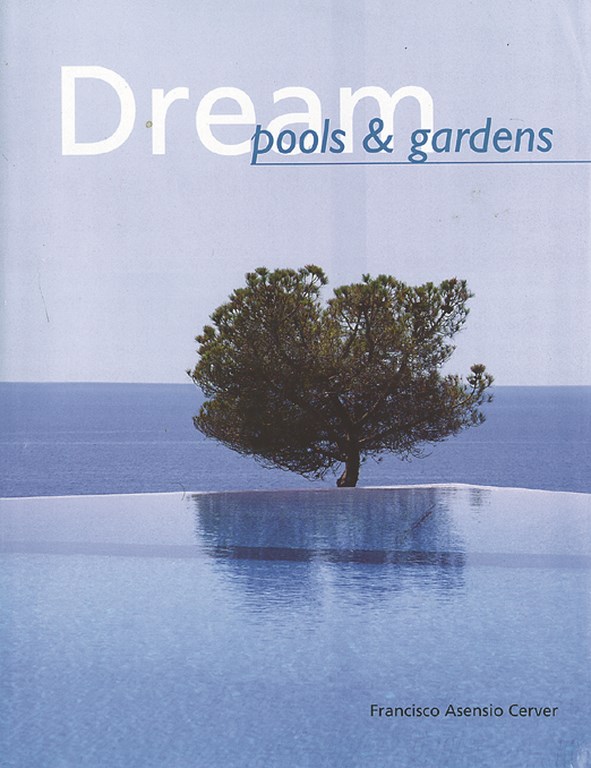 By Mike Farley
It's a simple fact: There are real differences in the way designers and builders do things in different parts of the world.
This is particularly true for swimming pools and other forms of decorative water: In some areas, for example, the focus seems to be mainly on the water and on details associated with the watershape itself. In others, the focus seems to be less on the water and more on the surrounding details, such as decks, walls or architectural features.
Whichever way it goes, it's always beneficial for designers to expose themselves to the work of watershapers from around the world. The best way to do this, of course, is to