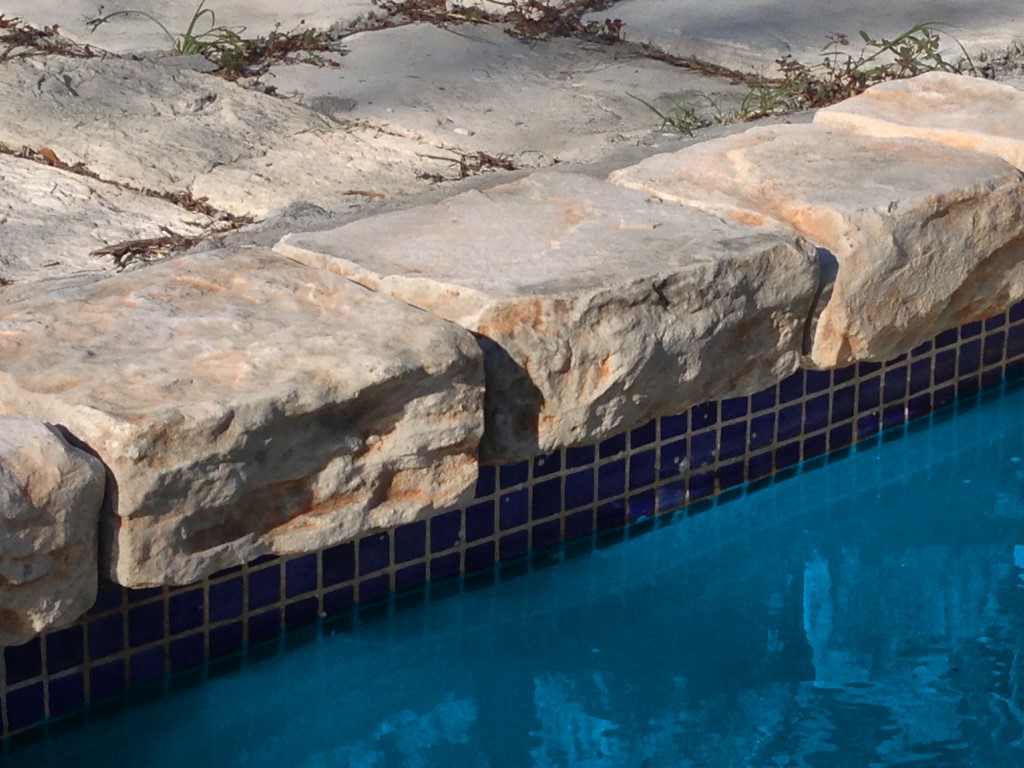 RicoRock (Orlando, FL) is now manufacturing pre-cast, artificial-rock copings for use with new vinyl-liner pools and in pool renovations. Designed to complement waterfalls, boulders and other rockwork details, the coping comes in lightweight, eight-stone sections of cast concrete that can be mortared in place to cover a six-foot bond-beam span. For details, click here.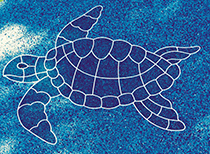 AquaStar (San Diego, CA) has introduced Fillable Friends as a new approach to mosaic-style designs for pools, spas and fountains. The system consists of stencils the watershaper can prepare with any suitable material – plaster, pebbles, glass beads and more. The stencils come in many forms and, once installed, serve as leveling guides for plasterers. For details, click here.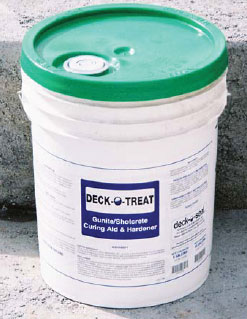 Deck-O-Seal (Hampshire, IL) makes Deck-O-Treat, a ready-to-use, no-VOC concrete curing aid and hardener for use with gunite and shotcrete. The material eliminates the need to water concrete in the recommended period following application and contains no wax, resin or acids: Cured surfaces can later be covered by plaster, tile, adhesive or paint. For details, click here.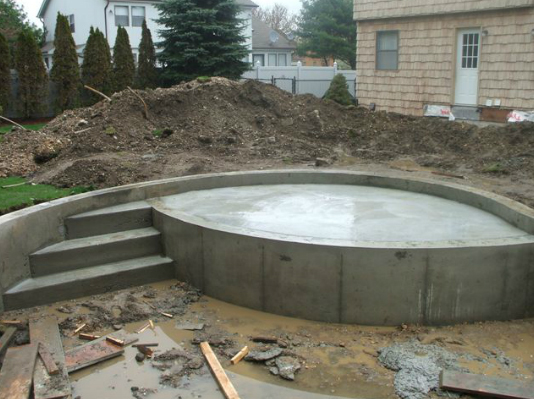 Frank Wall Enterprises (Columbus, MS) has printed brochures on its AquaForms aluminum pool forming system. The 16-page, full-color brochure covers forms used in building all-concrete or concrete-walled vinyl-liner pools in a range of custom shapes, with options including steps, benches, spas, sun ledges and automatic cover boxes. For details, click here.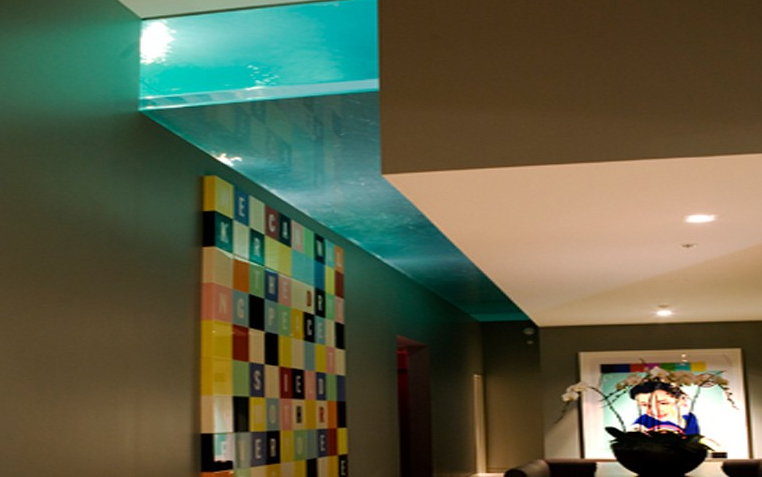 Hammerhead International (Las Vegas, NV) offers acrylic viewing panels in many shapes and sizes for use in swimming pools. The units can be made to match anything from the most complicated negative edge wall radius to the simplest pool window. They're also translucent enough to provide unique ambient lighting in adjacent indoor spaces. For details, click here.
Poolstones by Sofikitis (Monterey, CA) has published a catalog covering its current collection of stone copings, drain grates and paving materials. Available in print and digital formats, the 96-page, full-color volume includes photos and detailed specifications for using the company's products in designing and building residential or commercial watershapes. For details, click here.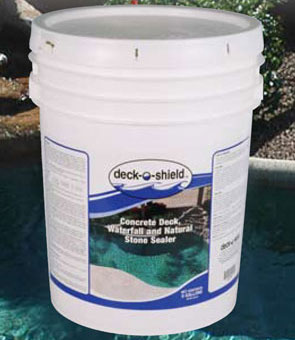 Deck-O-Seal (Hampshire, IL) manufactures Dec-O-Shield, a waterborne, ready-to-use sealer and water repellent designed for use on natural stone, concrete or tile. When applied to a structurally sound , crack-free surface, the environmentally friendly material repels water and salt, keeping them from penetrating the surface and doing any damage. For details, click here.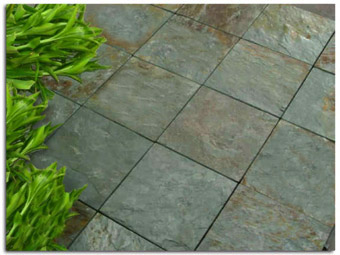 Aquron (Rockwall, TX) manufactures MGS Mortar and Grout Solution, a material designed to protect and waterproof concrete by enabling mix water to initiate hydration and thereby reduce pore sizes and void spaces while improving workability. This results in greater durability, increased impermeability and better freeze-damage and chemical resistance. For details, click here.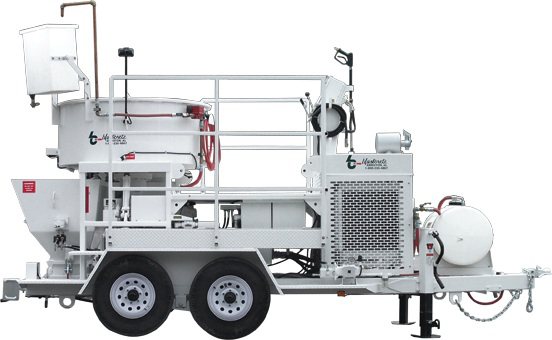 Blastcrete Equipment Co. (Anniston, AL) has improved its MX-10 Mixer/Pump system for the application of shotcrete and cast concrete. Its new hydraulic circuit delivers greater speed and torque to quickly and effectively mix dense refractory materials, and its hopper can handle up to 2,500 pounds of material while a hydraulic agitator keeps materials blended. For details, click here.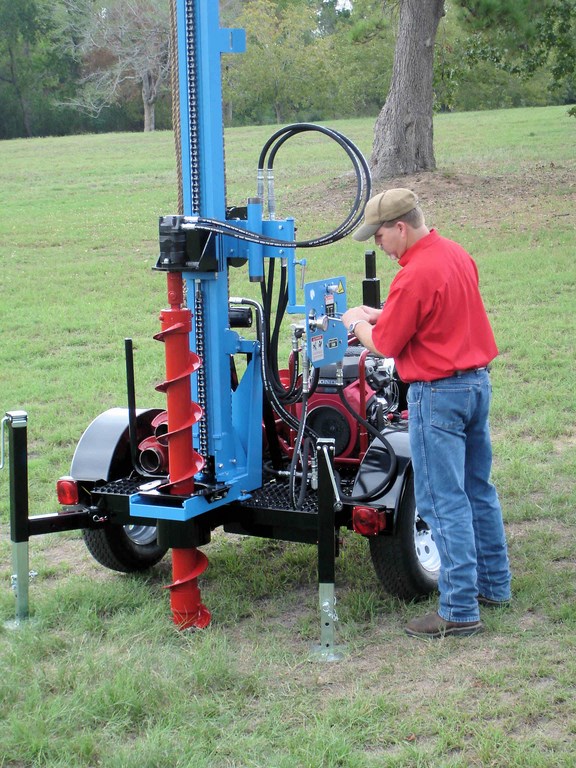 Little Beaver (Livingston, TX) offers Lone Star LS T1, a trailer-mounted geotechnical drill for soil sampling and standard penetration testing. Designed for rugged efficiency, the unit cuts through tough soils in nearly any environment and can be hauled around just about any site on its single-axle trailer, using an ATV or small truck for easy maneuverability. For details, click here.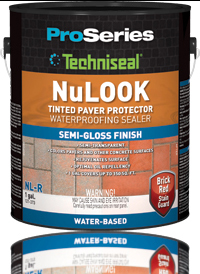 Techniseal (Candiac, Quebec, Canada) manufactures NuLook, a tinted concrete-paved sealer designed to rejuvenate or change the color of pavers or concrete slabs. The weather-resistant product protects and beautifies with a rich, semi-gloss appearance, bringing old, washed-out surfaces back to life in their original color or with an all-new shade. For details, click here.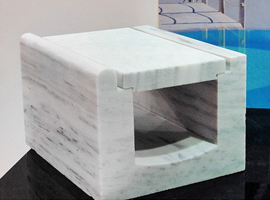 Poolstones by Sofikitis (Voula, Greece) offers a pool-overflow system made of solid marble. Precision-cut for free water passage, the units have slightly bullnosed front edges to encourage flow back into the pool, while the back edge is perfectly flat for easy leveling with decking materials. The grate can be made of anti-slip marble, with or without slots. For details, click here.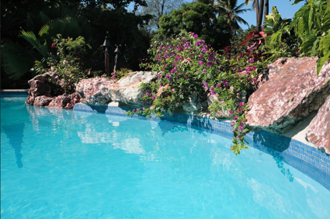 Aquron (Rockwall, TX) produces I-Shield stone and concrete sealer. The non-toxic, non-polluting, non-flammable material is waterborne and stays pliable and resists abrasion while waterproofing the surface, keeping it clean and preserving its natural appearance. It also retards or eliminates efflorescence and resists the effects of repeated freeze/thaw cycles. For details, click here.