Lined with shimmering Travertine, the formal courtyard needed some softening. What could be better, thought Colleen Holmes, than adding a sonorous waterfall along with a crisp, rectilinear pond -- and then livening it all up with the flashing colors of mood-altering fish?

By Colleen Holmes
When we think about Koi ponds, the images that most often come to mind are of spaces entirely naturalistic: irregular shapes, edges offering limited direct access, lots of aquatic and terrestrial plants interacting at the margins and, as a rule, little suggestion of formality in the design.
That was certainly the case in a project I recently shared through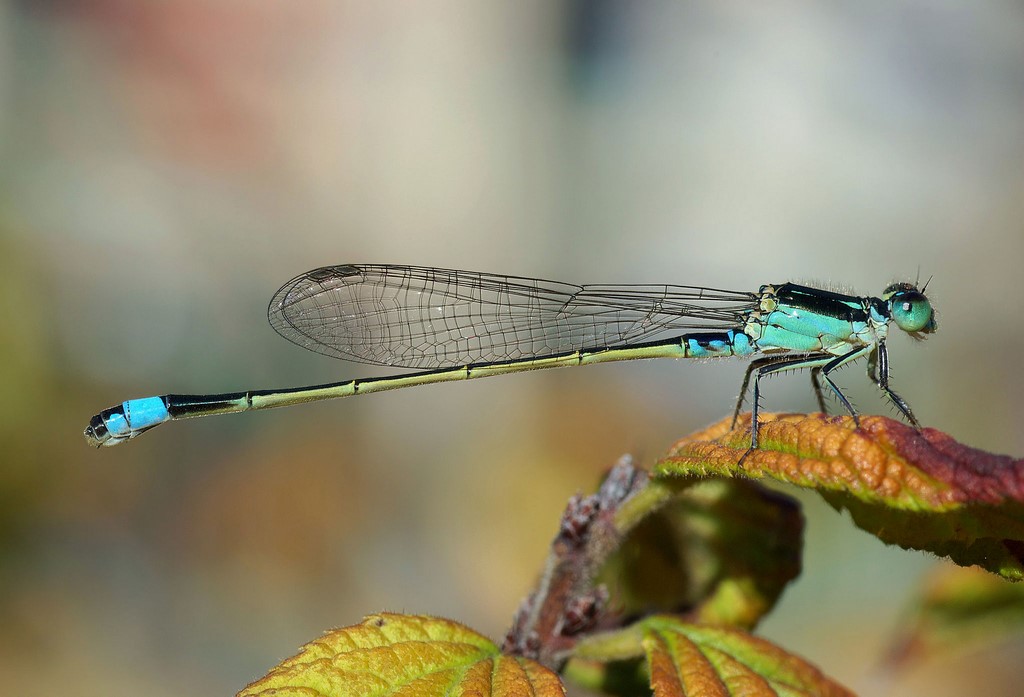 Pond owners tend to focus on the larger forms of wildlife that enjoy being in or near their watergardens. But as Ed Beaulieu points out here, there are dozens of diminutive creatures that merit attention -- and also do a remarkable job of bolstering and sustaining the ecosystem.

Ponds can be gorgeous year 'round, even in winter. But keeping them attractive in truly cold weather involves some preparation, writes Mike Gannon, and a willingness to get active outdoors to keep things on track at a time when being indoors might seem a far better idea!

By Mike Gannon
Ponds in winter are uniquely charming. Where they teem with life and activity through the spring, summer and fall, they slow down when the weather gets cold – but never so much so that they lose their ability to surprise and delight.
It's the seasonal changes that bring a welcome sense of drama to these settings when the days are cold and short: Super-clear one morning, snow-covered or crazed with ice the next, in winter these watershapes offer up daily levels of textured, luminous variety that I see as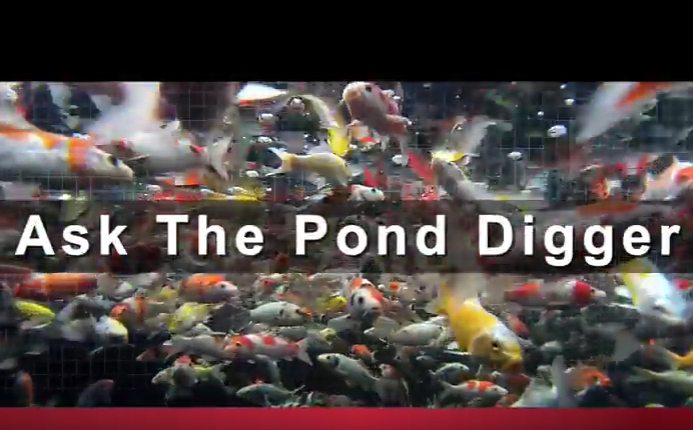 By Eric Triplett
How do you figure out how much water there is in a pond? This is a question that frequently reaches my desk – and it's important enough to know that I devoted this edition of "Ask the Pond Digger" to answering it.
In the video, I approach this as a practical matter of how you figure out how many gallons a pond contains, offering a couple basic ways to
There were some positives in the existing front yard, says Colleen Holmes. But the overall space needed lots of attention to turn the Koi pond and its bland, disjointed surroundings into a warmer, more effective transition from the public sphere to the family's private retreat.

By Colleen Holmes
In my lengthening career as a landscape designer and installer, I have worked on every aspect of a variety of residential and commercial projects – indoors and outdoors; on backyards, sideyards and front yards; on formal gardens, wild meadows and stands of trees; and on pools, spas, fountains, ponds, streams, waterfalls and more.
I enjoy every part of the projects that come my way, but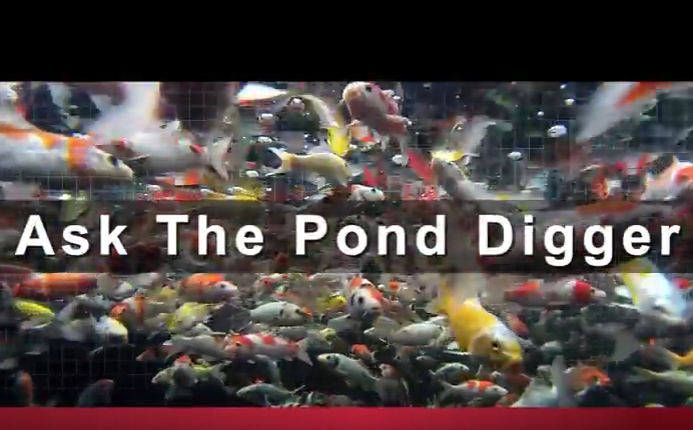 By Eric Triplett
The weight of conventional wisdom opposes me here, but I love using bamboo around many of the ponds we install. In the right setting with a pond large enough that the vertical plants are appropriately scaled to the horizontal watershape, bamboo looks great, grows rapidly and brings a wonderful architectural look to the composition – not to mention great sound when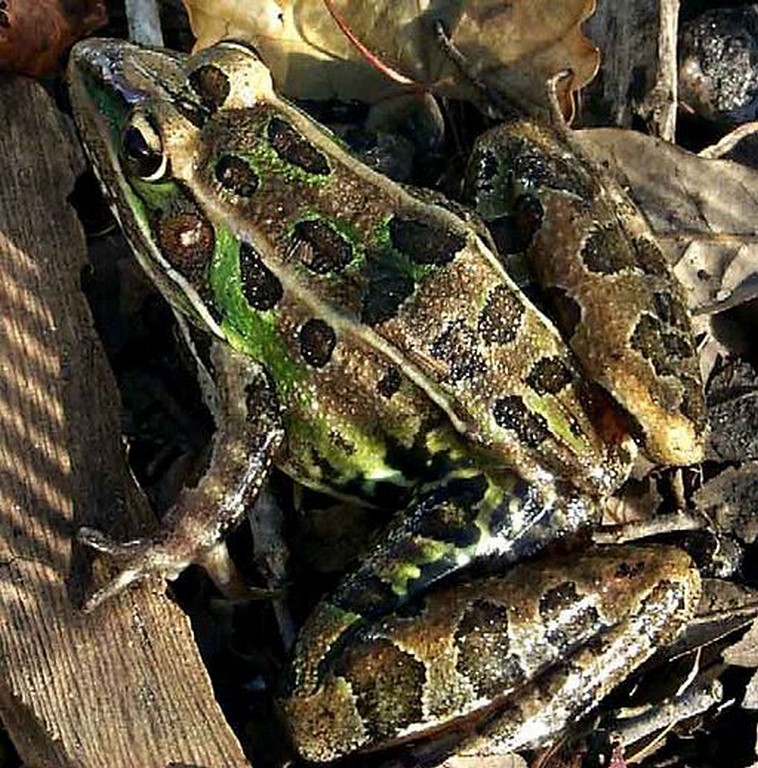 If frogs show up in a pond, writes Mike Gannon, it's a sure sign that the water is healthy. But it also means some extra chores for the pondkeeper -- including a need to massage a few details to persuade these finicky amphibian guests to stick around for a while.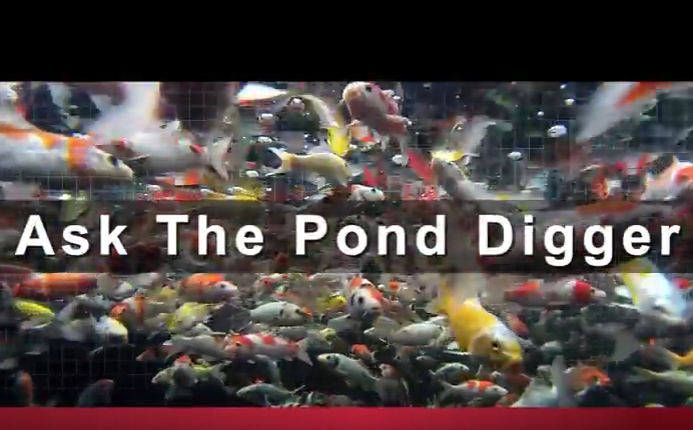 By Eric Triplett
Pond liners are great: They're tough, last a long time and endure a great deal of abuse during their service lives – but sometimes people want to do strange things with them, as the first question addressed in this edition of "Ask the Pond Digger" attests.
As you'll see, I was asked if it was acceptable to place a new liner inside
Floating islands were a novelty ten years ago, but now they're established, well-researched systems that have proved their value in fixing damaged ponds and lakes. It's all about restoring food webs, says Bruce Kania -- and learning to grow fish instead of mats of algae.

By Bruce Kania
I live beside a lake on a property that also includes the headquarters for my business, Floating Island International (Shepherd, Mont.). The lake serves as our laboratory, and my near-constant proximity to it means that I've gotten to watch how the water has changed through the years.
It's been an upward spiral: The water keeps getting clearer, cleaner and
Her clients had purchased a property with good potential, writes Colleen Holmes, but it took a lot of effort to turn the rundown jumble she found into the home of their dreams. It started with a coat of paint and a stabilized slope -- then came the hot tub, waterfall and hitching posts.

By Colleen Holmes
This is a story about turning an ugly duckling into a beautiful swan.
It starts with a couple who had recently purchased their ideal home – one with room for them, for horses and for serenely rustic outdoor living. But the reality as they found it was somewhat different: The entry from the street was boring, the house was bland, the backyard space was disorganized and the
Asked to install a 1,200-foot-long steam/waterfall system for the final hole of a high-end golf course, Tim Krzeminski applied his consummate stream-crafting skill -- and what he learned in local hikes -- to produce a gorgeous water hazard any duffer would be happy to avoid.

By Tim Krzeminski
When I started my pond company as a teenager in 2002, I had no clear idea how Laughing Waters (Palos Heights, Ill.) would evolve in subsequent years. At the time my first article appeared in WaterShapes in 2007, I was basically a 22-year-old bundle of energy with more ambition than experience.
In the decade since then, our energy has become more focused, the company has grown to take on a full range of major residential and commercial projects and, with experience, our ambition has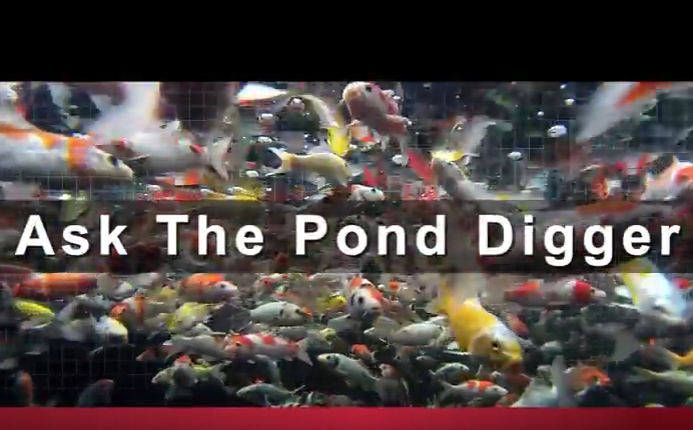 By Eric Triplett
Where I work in southern California, we're accustomed to seeing changes in water level in our ponds: The air is dry and the winds blow briskly, so evaporation is invariably a factor. Before long, it becomes a familiar pattern, and we know that the pond owner or the auto-fill system will be replacing an inch or so of water every week.
But sometimes it becomes apparent that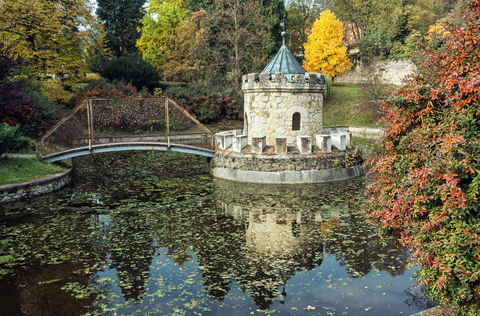 He's a longtime believer in using naturalistic approaches in pond design and installation. But lately, Mike Gannon has also spent some time questioning that foundation -- and wondering out loud if there might be value in looking at his design options in new and divergent ways.