Among all the ways there are to achieve great looks with backyard poolscapes, says Keith Monk, there's one approach that probably deserves more attention than it gets: artificial rockwork. Here's a look at why he thinks it's one of the overlooked keys to turning ordinary pools into extraordinary watershapes.

By Keith Monk
When a backyard has a swimming pool, homeowners generally want their watershape to be a key visual component in the overall composition. Too often, however – and this is particularly true of many of the older ones I see – the pool is unexciting both on its own and as part of the landscape.
That's definitely not the style these days. Homeowners either want to make a statement by having a pool that is a visual knockout complete with big rocks and grottos and waterfalls; or they want it to play a more understated role but be a major part of a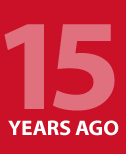 By Stephanie Rose
'Surely you've heard this line before and never believed it,' declared Stephanie Rose to open her June 1999 Natural Companions column, 'but I'm here to tell you that size does matter.
'Have you ever, for example, built a pond or fountain with concrete either surrounding it or fanning out from it beneath the soil – and then had your clients say they wanted a very mature tree or shrub planted right up against the edge? There you are with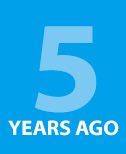 By Bruce Zaretsky
'In recent weeks,' wrote Bruce Zaretsky to open his On the Level column in the July 2009 issue of WaterShapes, 'I've spent a good bit of time speaking to landscaping colleagues, garden clubs and symposium attendees about our general need to get smarter when it comes to how we think about landscapes.
'This is all part of my perpetual campaign to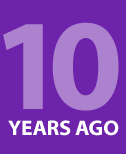 By David Tisherman
'Some people seem to believe that designing is all about reinventing the wheel every time they go to work on a new project or need to create a new detail of some kind. Truth is, however, that most great design ideas and details are derivative of things that
From standard coping and cantilevered decks to boulders and plants and rock veneers, watershapers are using an ever-broadening palette of edge treatments to accentuate and refine their designs. In this photo-essay, a veteran landscape architect illustrates the boundless possibilities that present themselves when it comes to setting up boundaries at water's edge.

By Peter White
To my way of thinking, one of the most fundamental considerations in any landscape design has to do with understanding how the major elements blend visually with each other and their immediate surroundings. When that design includes water – be it a pond, stream, fountain, pool or spa – the key to effective visual blending depends to an overwhelming degree on how you define the internal boundaries within the design.
This is so because of a couple of crucial visual concepts: First, we all know that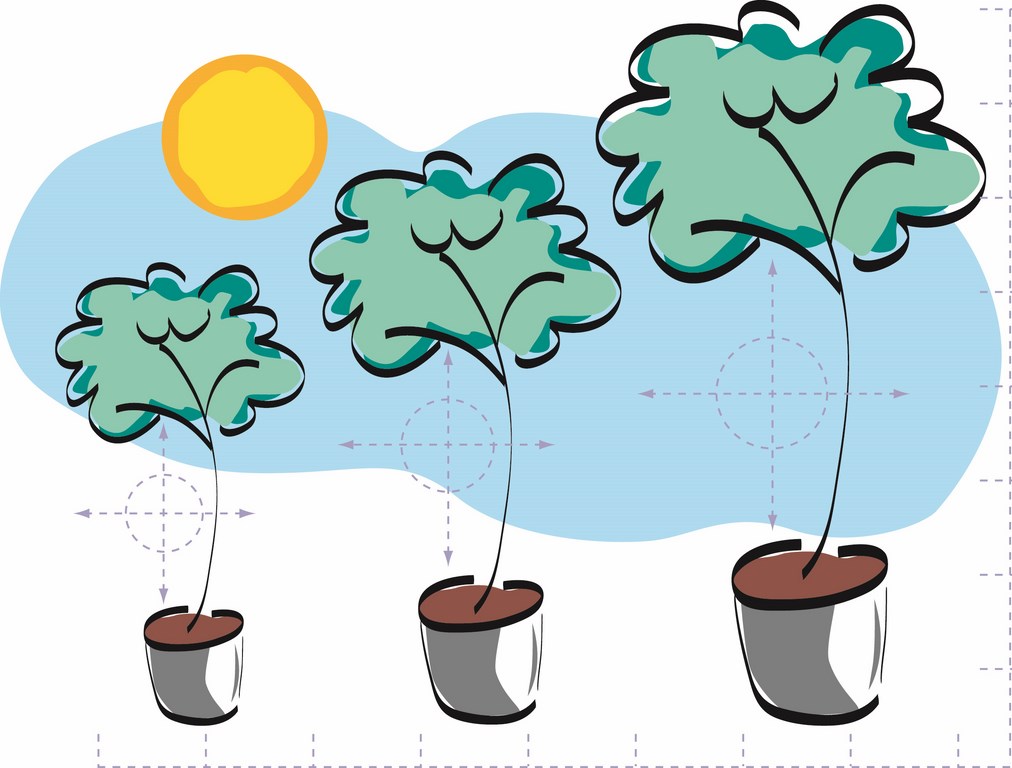 By Stephanie Rose
Surely you've heard this line before and never believed it, but I'm here to tell you that size does matter.
Have you ever, for example, built a pond or fountain with concrete either surrounding it or fanning out from it beneath the soil – and then had your clients say they wanted a very mature tree or shrub planted right up against the edge? There you are with six inches of soil (maximum!) to work with, and there's just no way to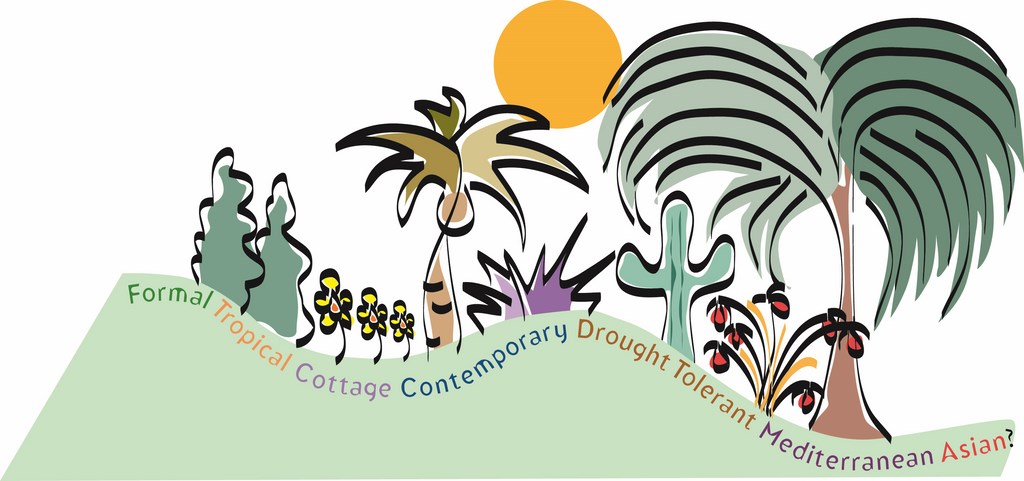 By Stephanie Rose
Among the most complicated tasks you'll encounter in designing a watershape is determining your clients' style and how it applies to the project.
How important is it to know what style they want? That's a complicated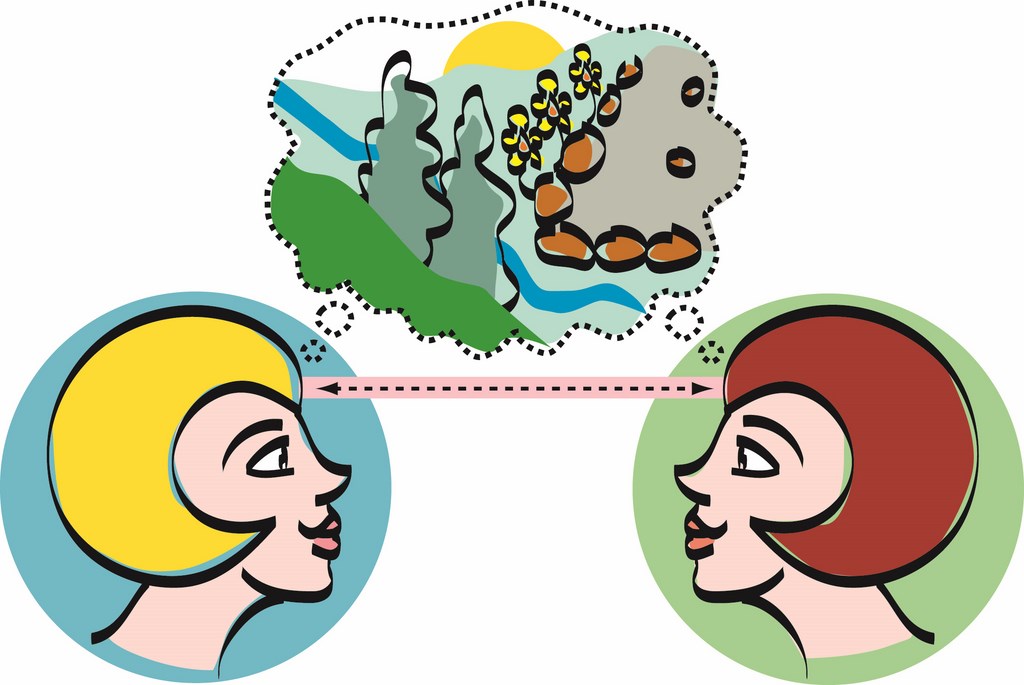 By Stephanie Rose
I've had the pleasure over the past few years of working with a client who ultimately has become a good friend – and with whom I created a very unique garden. The process of designing the space was lengthy, but it afforded me time to truly understand my client and her wants.
As we progressed, many issues arose that needed to be addressed; over time and at many points, patience was indeed a virtue. Her yard had existing structures as well as large Eucalyptus, Pittosporum and Chorisia trees and other plantings along with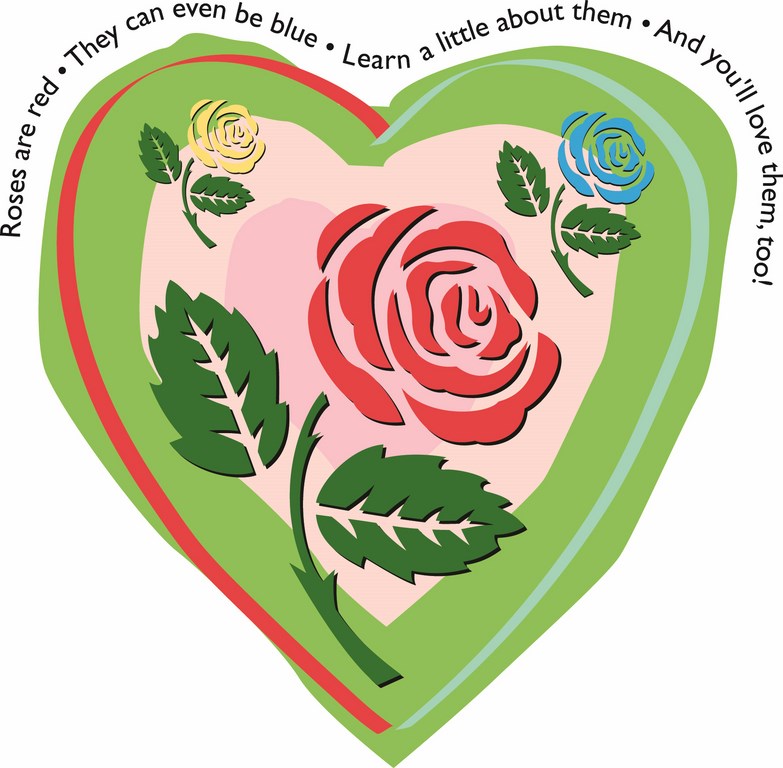 By Stephanie Rose
Let's say your clients have spent all their loose change on your watershape and can't afford to hire a landscape designer or architect. They don't even want to meet that wonderful person you've been telling them about. So why not suggest a few plants that will really spiff up their new backyard Niagara Falls?
If you're brave enough to try, I'll help you here and in a couple of future columns. Let's start by talking about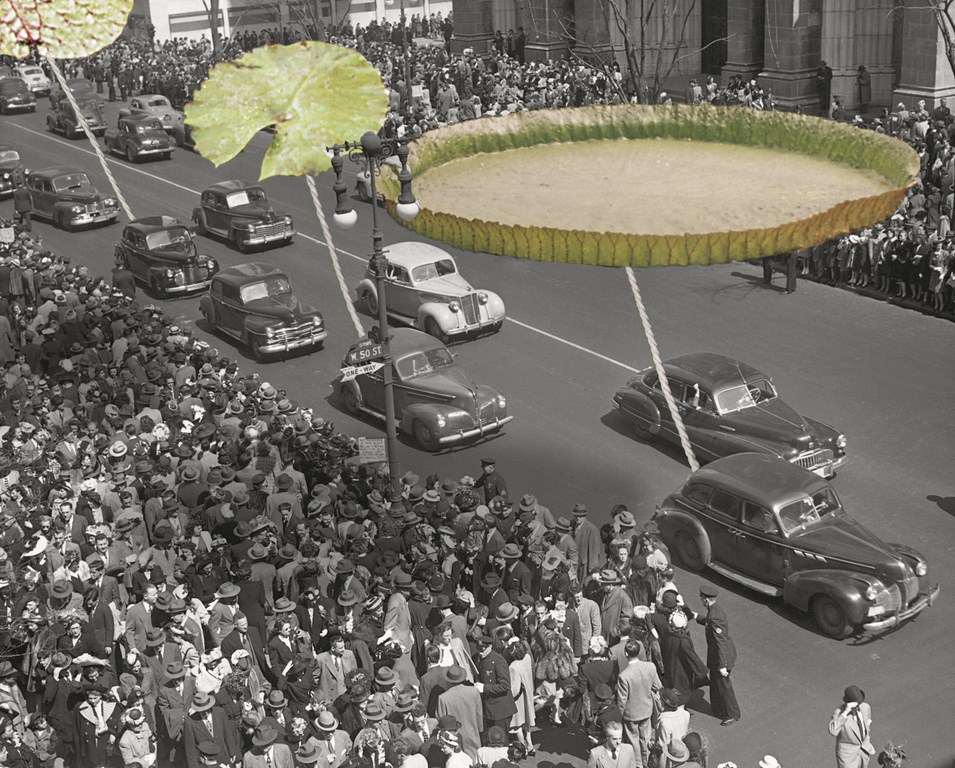 By Stephanie Rose
So you read my last article and were so excited about Amazonian Water Lilies that you'd decided to talk some clients into going for it. But alas, after measuring their yard, you recognize that you won't have enough room to accommodate the gargantuan watershape you'll need to host such an immense plant.
But your clients are still hot to trot with something unusual, even after you've accepted the fact that
There's no rule that says installing realistic faux rocks has to be difficult. In fact, states Rock & Water Creations' Rodger Embury, if you let nature do the detail work, making faux rocks believable is within reach of almost any contractor who knows his or her way around rebar and gunite. In this pictorial, he demonstrates the process by using pre-cast rock panels to create rock faces and cantilevers in and around watershapes.

By Rodger Embury
Some may disagree with me, but I don't see faux rockwork as a "sculptor's art form." For more than 25 years, I've made sure that Mother Nature is the one who does the detail work; what I do is take copies of her artwork to job sites and install them in creative and interesting ways.
A long time ago, I developed a method of making castings of real rocks using my own formulation of fiberglass and epoxy. These are exact replicas of the real thing: Once mounted on steel structures in swimming pools or other hardscape applications, the panels are
By Stephanie Rose
This past summer, I had the pleasure of traveling to Europe – specifically Northern Italy and Southern France. Along the way, I was lucky enough to see the lavender fields of Provence in peak bloom and many unusual and beautiful gardens. My travels were particularly rewarding in the region around Lake Maggiore in Northern Italy, well known for having some of Europe's most beautiful gardens.
We started off by visiting the islands on the lake and their villas, complete with their classic-style gardens. The climate of the area allows for growing many of the plants I'm familiar with in Southern California, but the
Great things can be achieved in small spaces, says landscape architect and watershaper Keith Davitt, who works mainly in the urban surroundings of Brooklyn, N.Y. Well accustomed to making the most out of areas that many designers would consider too confining, he focuses on selecting and juxtaposing key elements of plant, hardscape and water to create harmonious, relaxing environments – as this tour of a quartet of his projects demonstrates.

By Keith Davitt
Just as every garden should reflect the aesthetic values of its owners and accommodate their lifestyle preferences, so too every watershape should reflect the nature, purpose and "meaning" of the garden it inhabits.
If it's a Victorian garden, then the watershape should be of similar style – perhaps a blend of formal and natural elements with stone or brick accents. If the theme is "wild, romantic tangle," then cascades, blossom-laden pools and rambling roses may be in order. For its part, a simple, paved court may call for a